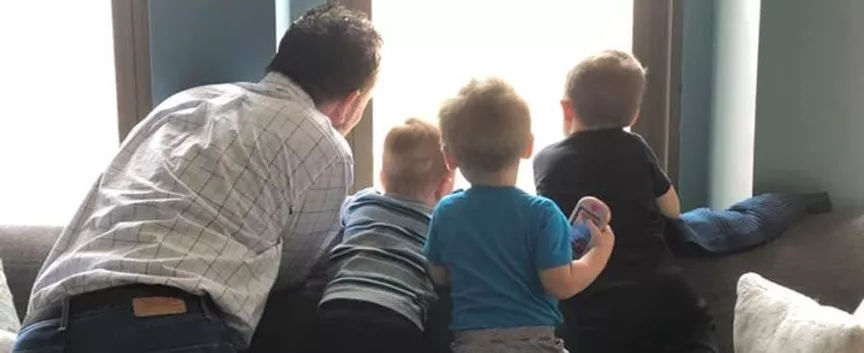 Sniffany's of York was founded in 2019 by Sabrina T.
Before she decided to open Sniffany's of York, she had always loved animals so when her two children were entering middle and high school she left her job in early 2000 to follow her passion; working with dogs and cats. She started working part-time as a bather and absolutely fell in love with the connection she developed with each and every pet that came to see her. Sabrina was soon encouraged to attend grooming school by her teacher and mentor, Charlene. Charlene saw great potential in Sabrina and encouraged her to be the best at everything she touched and to master the skills she was given.
Sabrina trained with her mentor for an additional 3 years after she finished grooming school when she herself was offered a teaching position within the same organization. Sabrina taught for 5 years and for several years following Sabrina managed several locations in Illinois, Wisconsin, Indiana, Mississippi and Michigan. After working in the pet industry for 17 years she took time off to enjoy her three grandsons.
Sabrina had always dreamed of opening her own upscale dog spa and boutique so she did her research for the best pet products, color schemes, textures, equipment, tools and retail items. Now the dream of opening an upscale dog spa and boutique became a reality and Sniffany's of York was born.